We welcome you to review our content regarding Pricing, Decision Journey Mapping, Sustainability, and eCommerce.
Click on the images below to access more information:
6 steps to identify and untangle today's consumer decision journeys
Read our blog post to gain clarity on decision journey mapping and the many path-to-purchase opportunities for clients. Get tips that will help identify and prioritize the decision journeys most important to your brand.

How to develop more impactful product sustainability claims and on-pack messaging
Read our blog post for tips you can apply to strengthen your sustainability claims and on-pack messaging today.

SKIM Digishop™
Read how our solution SKIM DigiShop can help you optimize online conversion by predicting digital shopper behavior via realistic, replicated online environments.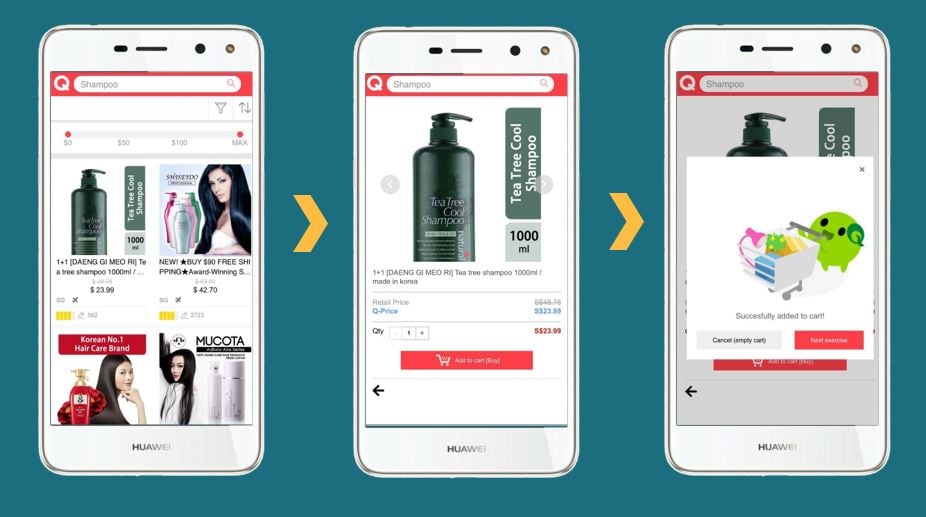 The solution can mimic eCommerce platforms, online retailers, price comparison sites, and mobile apps to help brands better influence online shopping behavior.

SKIM Unspoken®
Read how our solution SKIM Unspoken, a new technology that blends implicit research techniques with an engaging mobile interface, can help you measure rational and emotional drivers to accurately predict how consumers behave and decide.
Want to continue the inspiration?
Sign up to receive monthly SKIMspiration articles and never miss a trend! Our SKIMspiration newsletter is designed to help you and your brand perform better by delivering our unique insights and tips on how to influence your customers' decisions - online and offline.