Thanks for your interest in joining our raffle for a chance to win a Nintendo Switch.
Please submit this form at the latest May 5, 2022.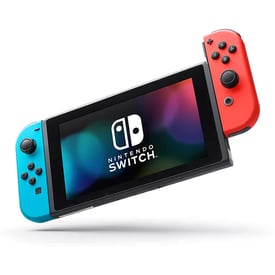 While you're at it, make sure to also subscribe to our monthly SKIMspiration email.
With our monthly SKIMspiration emails, you'll have access to:
Actionable tips, best practices and case studies from industry peers on communications, revenue management, eCommerce topics and more
SKIM research and industry trend reports, whitepapers and guides across consumer goods, services, healthcare, technology and telecommunications industries.
Latest SKIM updates on new innovations, solutions and methodologies.
Upcoming industry conferences, SKIM events and webinars.