Great! You're signed up for our webinar.
You should receive a confirmation email shortly from SKIM Marketing <customercare@gotowebinar.com>. If this is not the case, please check your SPAM or contact us via marketing@skimgroup.com.
We look forward to connecting with you in the webinar on Thursday, 23 September 2021.
Looking for more inspiration? Check out Data-driven decision making 2.0 to learn more about how integrating data sources can drive more accurate predictions.
Presenters: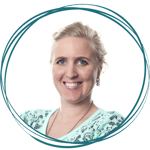 Elise Kocks
Healthcare Director,
SKIM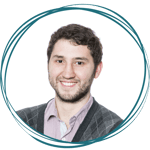 Nicolas Camargo
Senior Manager, Analytics
SKIM